Who We Are?
Setre is a 21st century r-t-w brand, offering all over the world an empowered sense of glamour and a playfully daring spirit.
Having a strong design vision, Setre launches 2 main and additional 2 mid season collections annually, toensure its fresh and voguish look, aligning with the fashionworld trends reaching 800 styles per season with 700.000 pieces production capacity.
Today, Setre encompasses a complete "Affordable Fashion" brand, antagonizing his right positioning in the global arena. The sparkli ng brand caters for fashion conscious, self-confident global consumer in 80 different countries.
2023 FALL WINTER COLLECTION
Explore now Setre FW '23 Ready-to-Wear Collection
Best Sellers
2023 FALL WINTER
THE WORLD OF
Setre is a rising star in Fashion industry as an affordable clothing brand for woman thank to its World standart quality in terms of material, design and workmanship.
While providing quality with cost effective prices, Setre offers advantages for both the customers and partners.
Join now the Setre world by becoming a member, find out why more than 80 countries prefer Setre!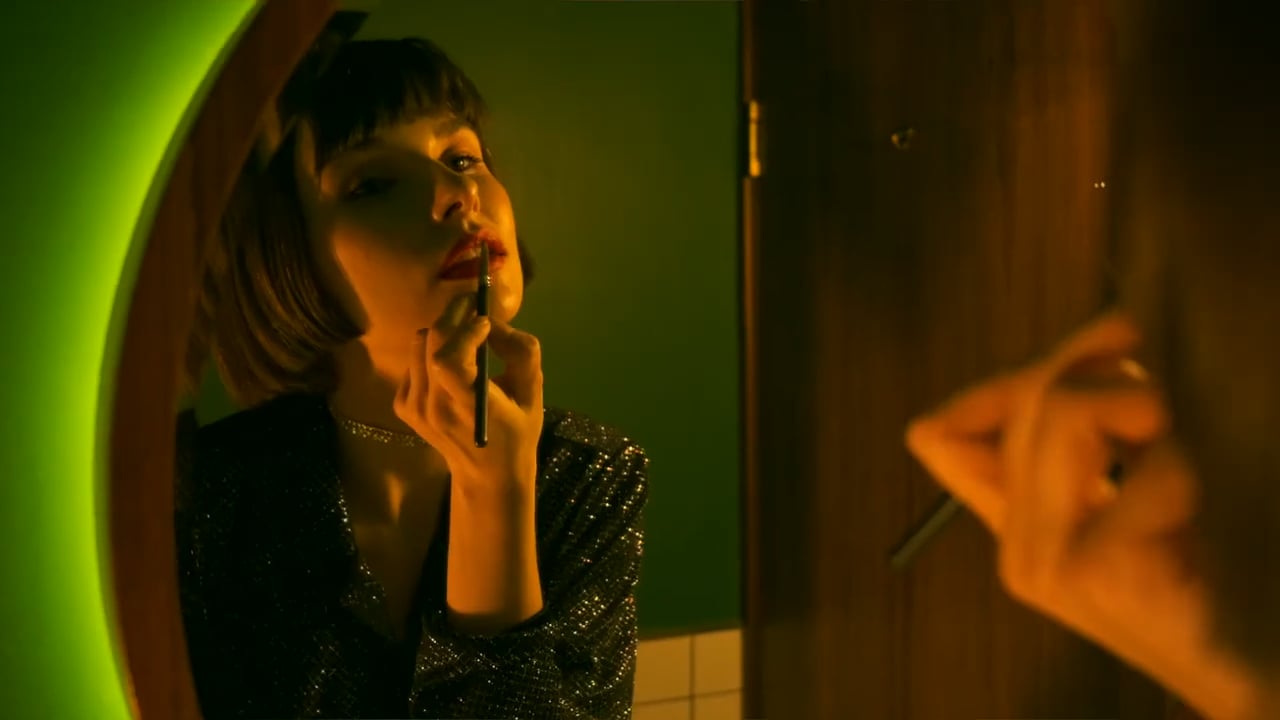 JACKETS | VESTS | BLAZERS
Since 1970
Setre, opened its first store in 1970 and took place among the well-known brands of the women's clothing sector with its high quality and rich product range.
80+ Countries
Setre Tekstil continues its export activities in more than 80 countries, especially in England, Japan, Greece, Russia, Morocco, Tunisia and Saudi Arabia.
Innovation and Creativity
Successful business relies on the creativity and continuous innovation. Hence, we emphasize on our in house "DesignTeam".